Mount Appraisal Group
Pacific Northwest Commercial Real Estate Appraisals
Appraisals for
Lending, Proposed development, Litigation support, Estate and Trust planning, & More
Communication
We firmly believe in clear and effective communication. We strive to ensure that our clients are given realistic guidelines on time frame and are proactivly informed if any special situation arrises which could affect the work. Need an update? Simply email or call us to get the latest update on the status of your appraisal.
Quality
We're committed to the highest quality standards and believe the work we deliver speaks for itself. As a commercial appraisal leader in the North Puget Sound, we strive to complete all projects within the stipulated time and budget constraints.
Trust
Success in the appraisal industry is directly related to the trust that our clients place in us. Our clients know that we always strive to execute the best quality work at the most competitive price. We can proudly say that most of our work comes from referrals and return clients. We can think of no better testament to verify our commitment.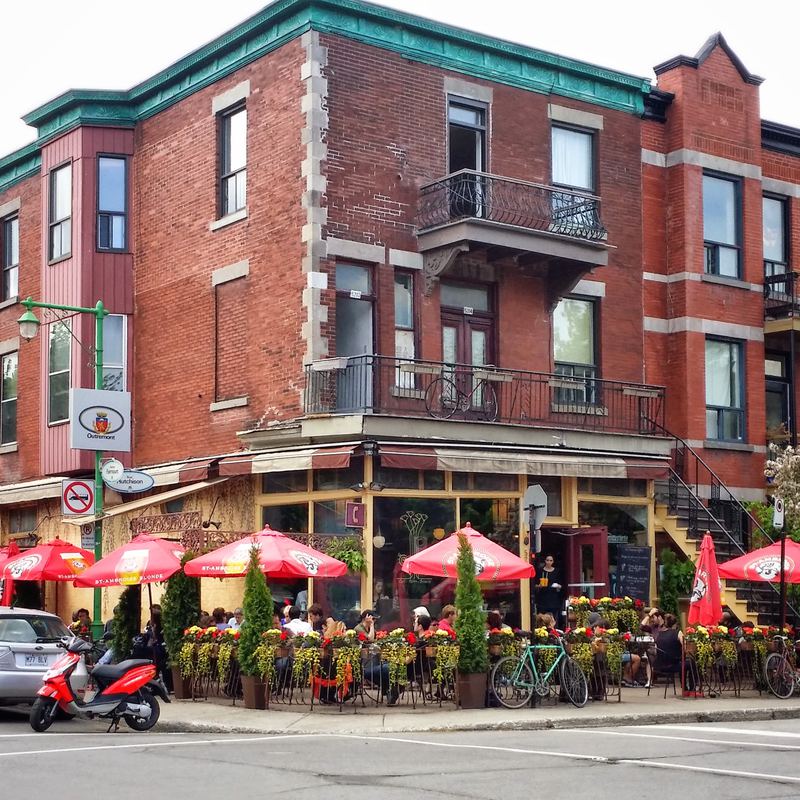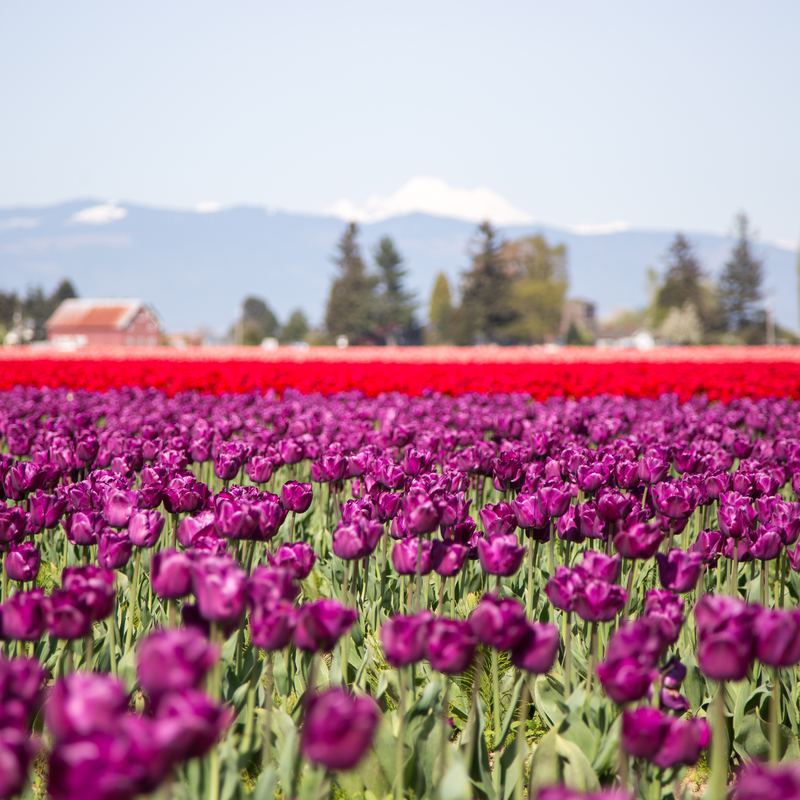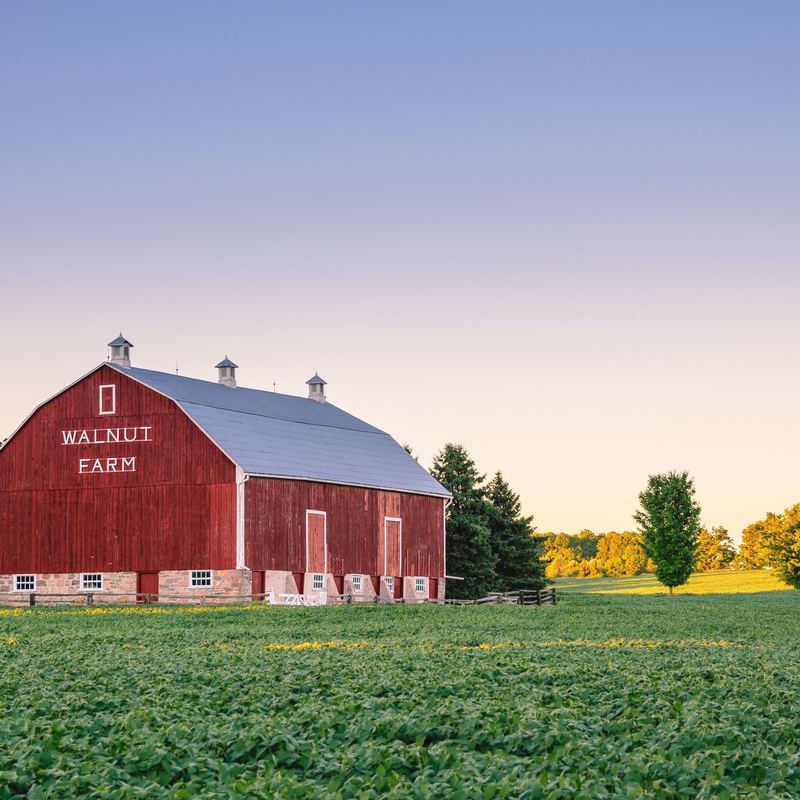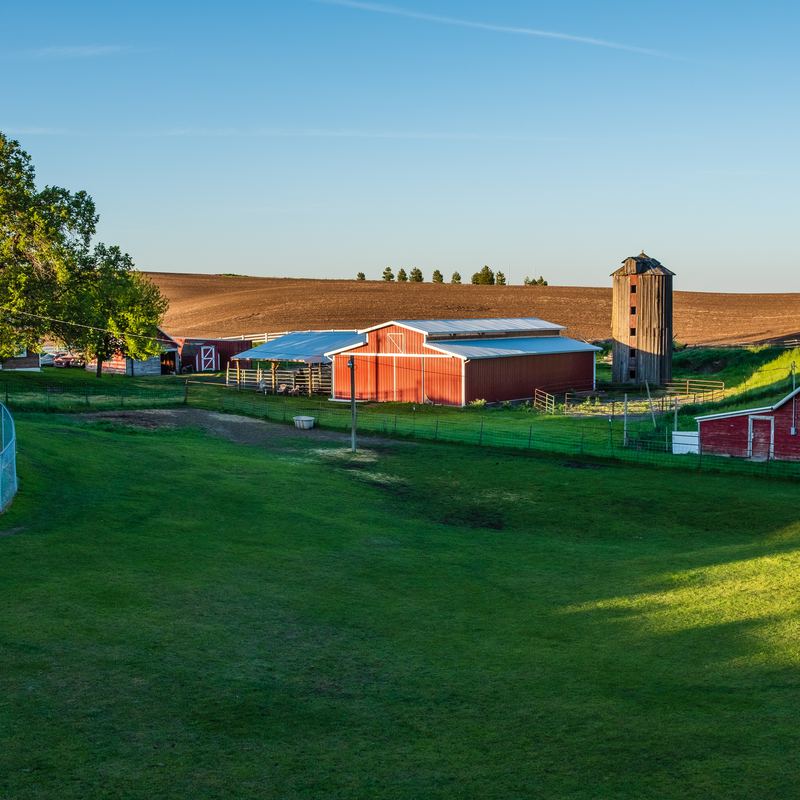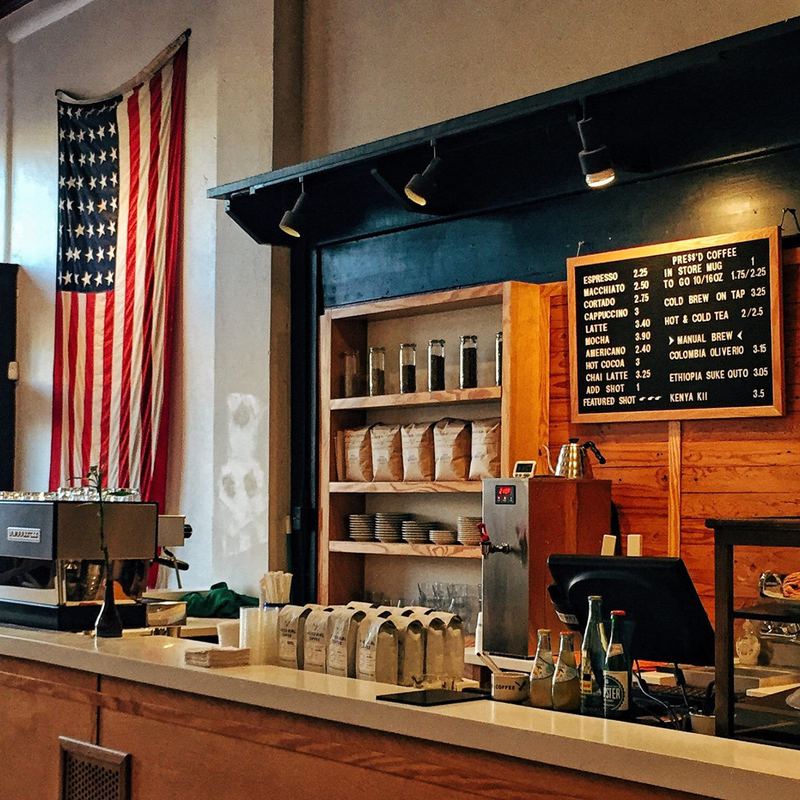 For more than 20 years now, Ron Mount has been a dominant player in commercial real estate appraisal and consulting services. Mount Appraisal Group was founded with the sole purpose of providing superb commercial real estate appraisal and consulting services. The foundation of our business is superior and prompt customer service and at the same time, delivering the highest quality appraisals.
"Maecenas sed varius blandit sit amet non magna. Aenean lacinia bibendum nulla sed consectetur.Maecenas sed varius blandit sit amet non magna. Aenean lacinia bibendum nulla sed consectetur."
"Maecenas sed varius blandit sit amet non magna. Aenean lacinia bibendum nulla sed consectetur.Maecenas sed varius blandit sit amet non magna. Aenean lacinia bibendum nulla sed consectetur."
"Maecenas sed varius blandit sit amet non magna. Aenean lacinia bibendum nulla sed consectetur.Maecenas sed varius blandit sit amet non magna. Aenean lacinia bibendum nulla sed consectetur."
Message Us
Get In touch below. Ask Any Question or Start a Free Quote